Learning English with Phonebox Language School is fun and effective
Phonebox Skype English lessons are designed to help you master English in the shortest time possible, with help from our qualified native teachers learning English with Phonebox Language School is fun, effective and affordable. Our lessons are goal orientated with clear objectives, focusing on conversation in real life situations. All lessons are 'one to one' with the teacher meaning 100% of the lesson is focussed on you! A Phonebox Skype English course is perfect for anyone who needs to improve their English fast, but might not have the time to take regular lessons in a class room.
Our lessons allow maximum flexibility and convenience while maintaining our very high standards. This means studying English at the pace that suits you, at the time that suits you. We offer the choice of studying English by Skype or by telephone with a native professional teacher, with all of our English courses designed for each individual student. After a free Trial lesson with one of our teachers we will be able to help you choose the perfect course to match your exact requirements. We will then select learning materials that are perfect for the course and provide them before each lesson at no extra cost.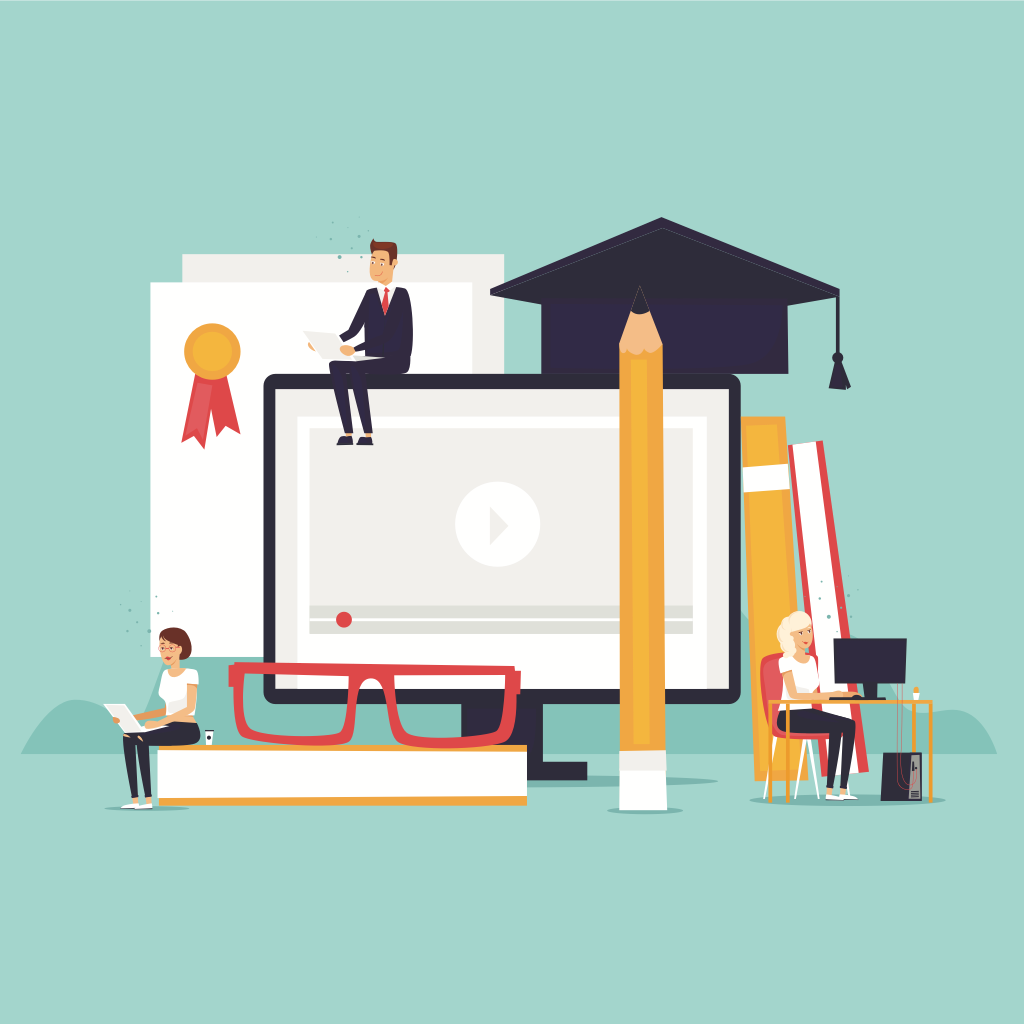 Try our English lessons in 3 easy steps. First take a FREE Skype lesson with one of teachers. We will assess you level and discuss in detail the course you are interested in and your language needs. After this we will demonstrate how the lessons work, and give you a tour of our unique student area called WebAccess. Here you can book lessons online up to 6 hours before the start, view a detailed lesson report after each class and have access to a great range of language materials. After the trial students can choose from a number of great value packages – and start the route to effective and fun English. We are sure you will enjoy learning English with Phonebox Language School and we would be very happy to answer all of your questions!
Contact Us
Phonebox Language School Limited.
Registered in England and Wales – Company number 06848204.
UK Office – 17 Royston Street, Potton,
Bedfordshire, SG19 2LP
Website: https://phoneboxlanguage.com
Email: info@phoneboxlanguage.com
CONTACT THIS ONLINE SCHOOL